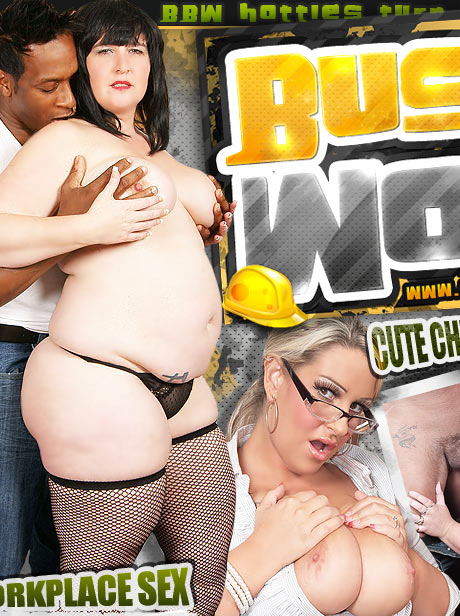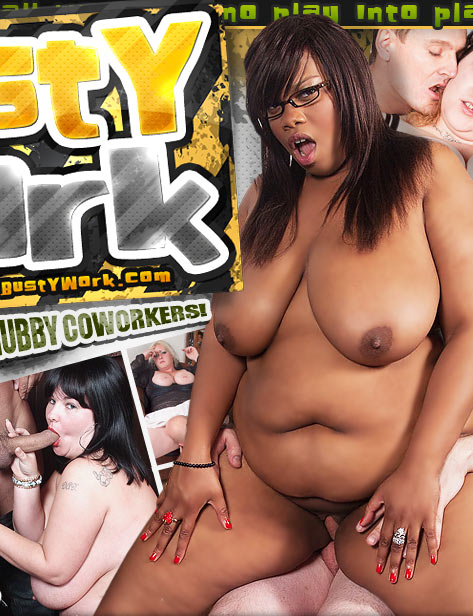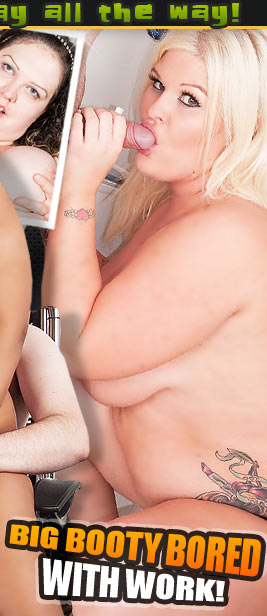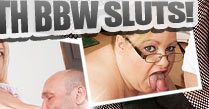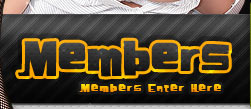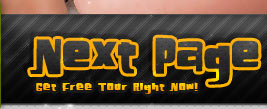 Welcome to Busty Work!

Who said work and play don't mix? When you meet a hot BBW girl in the office or
in a shop or anywhere else where she's on the clock, sometimes it's impossible not to hook up with her. At Busty Work, it happens all the time! Watch lucky guys
meet horny, desperate plumpers in serious contexts and end up with their jism all over her curves one way or another! Get in, we got exclusive HD videos and more!
HD Exclusive Video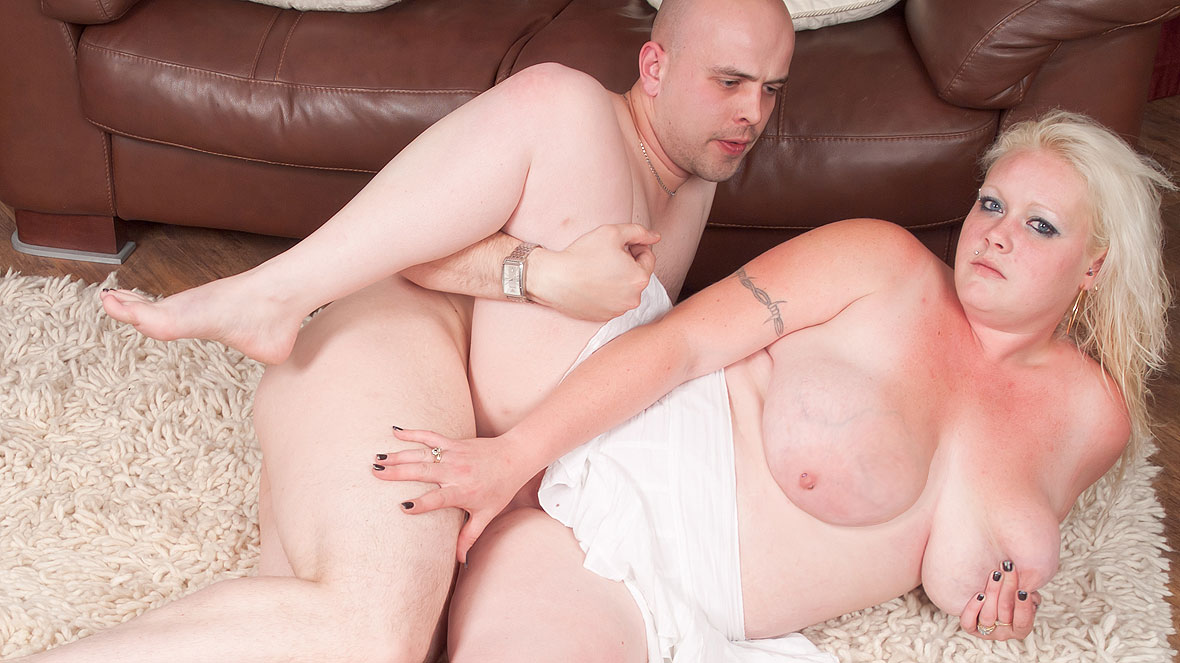 Fancy tech or cock, she cums anyway
Peyton is one naughty well-off bitch. Just check out this amazing piece of sex tech she got here. This armchair cover makes her cum through vibration and stuff - but it stopped working one day. She called a guy from the company and demanded that he fixed the thing. No luck here. Well she was in the mood already! The guy had to whip out his very own tool and well, service Peyton the way she wanted. He was happy to oblige, really! That gorgeous BBW blonde got her tits all creamed and asked for more.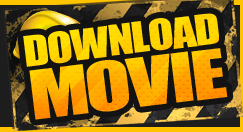 HD Exclusive Video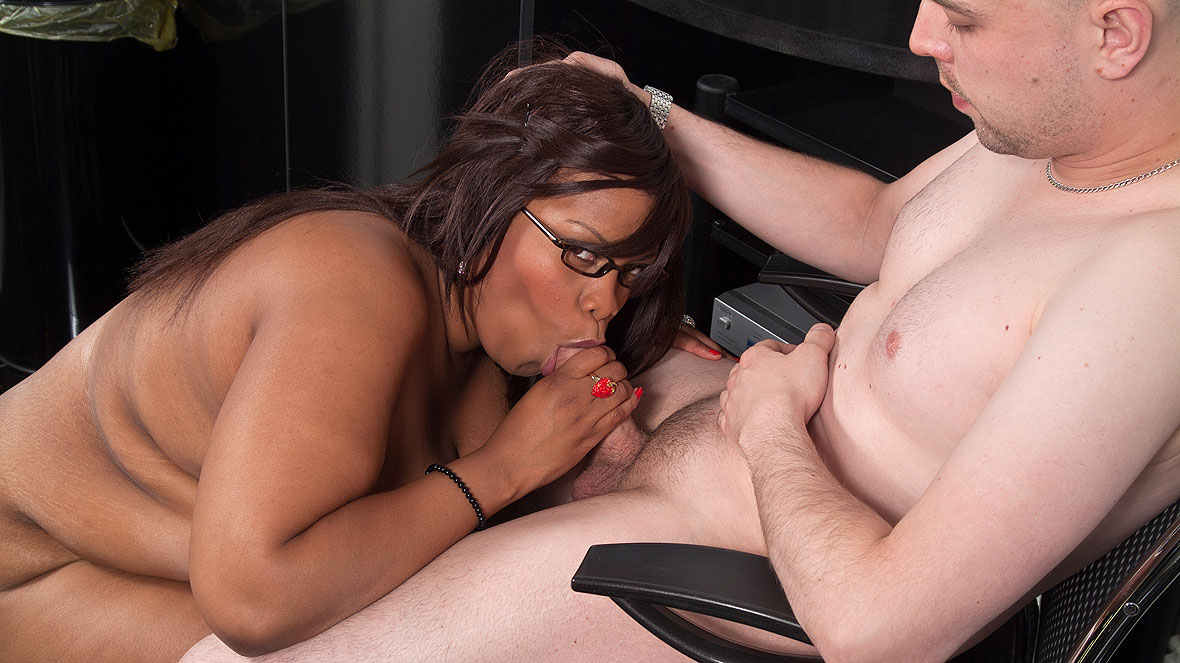 BBW boss meets a candidate for a job
Imagine you're a guy who comes to a job interview, sees his future boss and gets a boner. That's what happened to this fella here as soon as he saw Cookie. Big, black, hot as a piece of lava, the girl was just smashing. The guy couldn't think about anything else but being smothered by her huge black tits. Well, when Cookie got to the last part of the interview, he got that all right. See the horny black boss test her candidate with some hot hot sex. He kept working on her giant black butt till his dick was ready to shoot its load all over Cookie's yummy breasts.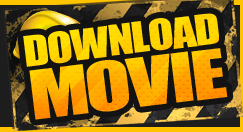 Bored BBW are out of control! Crazy BBW hookups at work!

We let your fantasies run wild giving you tons of stories featuring lucky BBW hookups at work. And you, you watch it in original HD and blow your load!
HD Exclusive Video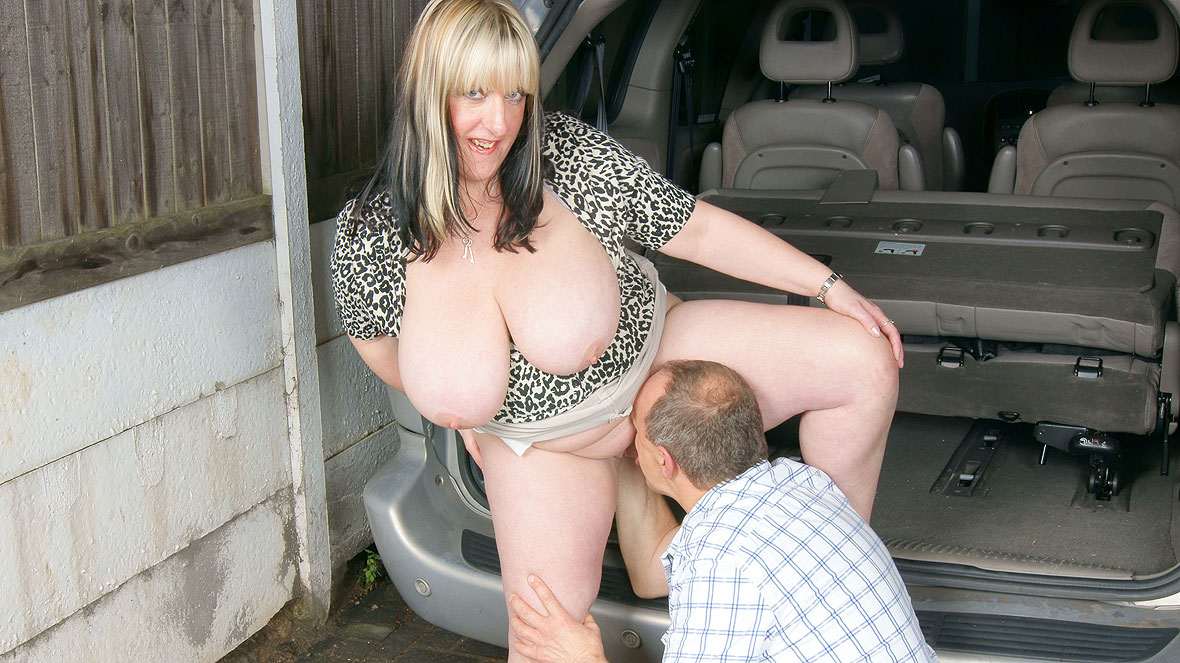 BBW admirer gets lucky at car wash
Imagine yourself exhausted after a long day, taking your van to a car wash, only to find a girl as gorgeous, curvy and openly sexy as Marie taking care of your car. Wouldn't you start being horny as hell instead of exhausted? Of course you would. Marie's rack was totally spilling out of her very tight blouse, and the guy couldn't but start talking about it. She was generous enough to let him see the two melons, then touch them, then kiss them. She ended up spread all over the back of the van taking the guy's rock hard dick all the way inside! After lots of hard, mean, sweaty screwing Marie was happy to take his entire big load all over her infamous jugs of sugar.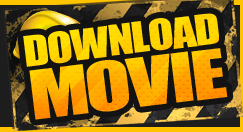 HD Exclusive Video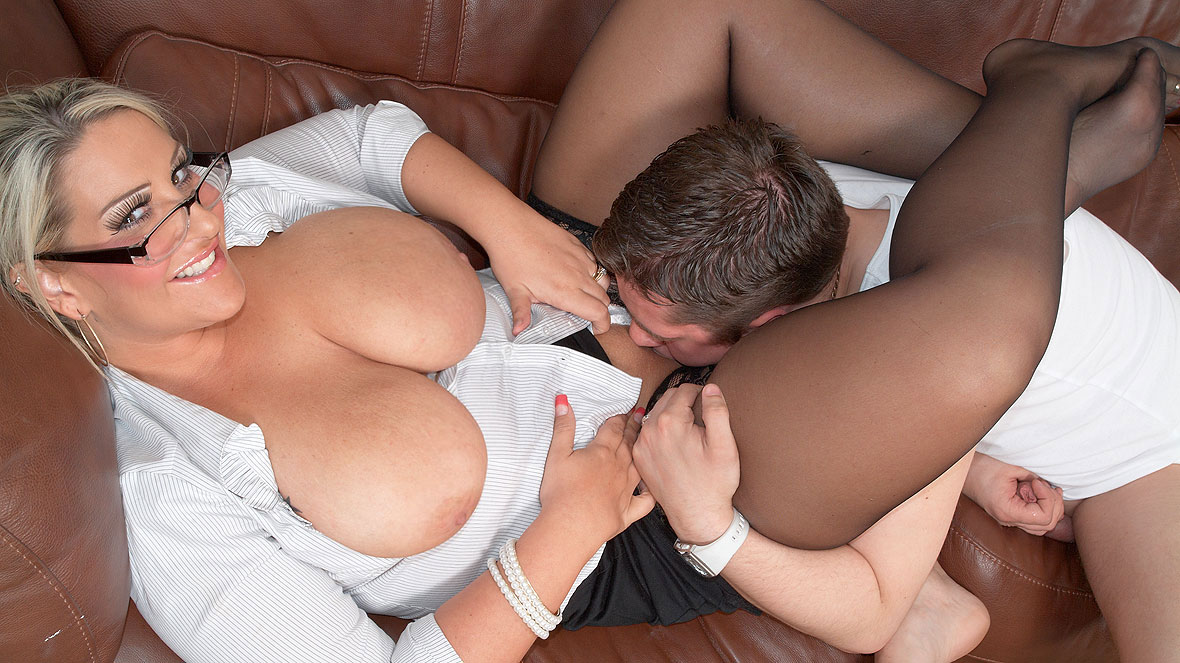 Door-to-door salesgirl scores herself a sale
Times were tough for Dani. She had to go selling cleaning products door to door to make ends meet. Not too many sales but at least she could have fun! One time, she was showing how a couch cleaner worked to a guy, and well, showed a bit too much. The guy couldn't stand the sight of her large hot ass anymore and they got it on. Check out as happy Dani spreads her beautiful meaty pussy while she's still in her stockings! And that ass, oh my god, it just drove the guy crazy. A repeated customer we have here, no less!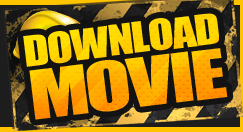 Irresistibly foxy fatties hook up with bosses, clients, and more!

These girls are so hot their curves and sex skills alone could get them hired. And they do! Bosses, customers, these big sexy babes will do anyone!
HD Exclusive Video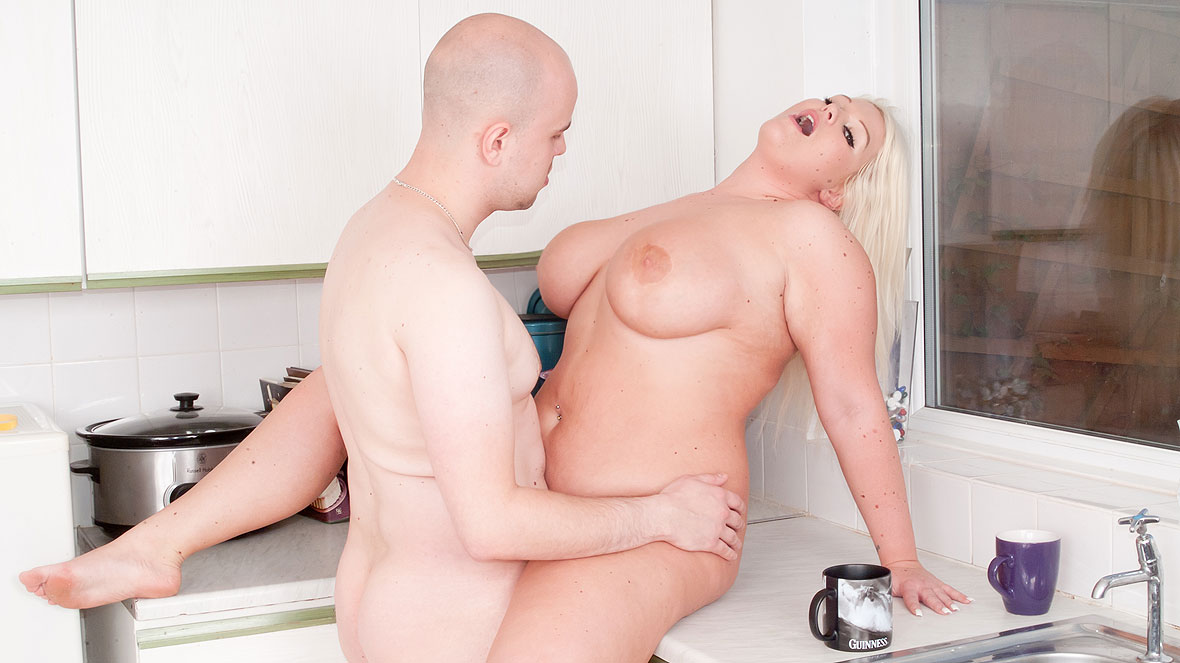 BBW housekeeper takes care of a boner
Again, times were tough so Sindy thought she'd go around cleaning rich people's houses. A guy answered her ad, she came around wearing a pretty and short dress, and started with his kitchen. The dress apparently worked for the guy quite well. He asked whether she would clean something else for a bonus. It was his cock of course. Fun and work mix together nicely, Sindy thought as she got busy blowing his hard tool and then taking it all the way into her pretty shaved pussy. She probably had to clean the kitchen again afterwards!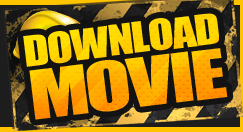 Nobody gets more action at work than cute, slutty BBW chicks!

They love dick too much to follow the rules. Watch them go amok for cock, break every rule and end up thoroughly fucked and cum-sprayed all over!
HD Exclusive Video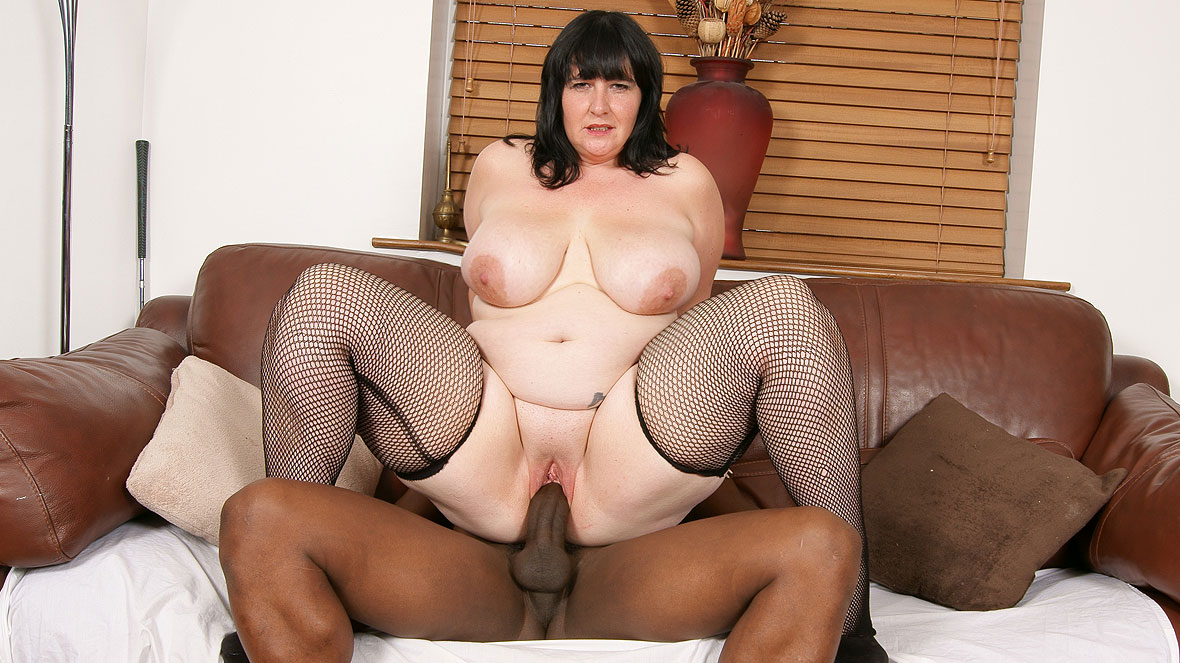 BBW car salesman strikes a good deal
It was the first day of Andi's new career as a used car salesman but she was already approached by freaks who loved her divine figure. Well, what's not to love with giant boobs and a big soft ass like that? That guy showed interest in a car and just kept talking until he suggested he buys the thing if Andi lets him play with her assets. She needed the sale so badly! Watch them escape to the lounge where the cunning black dude made Andi strip and plowed her snatch hard till there was cum on her sexy belly. Not bad for Andi's first day at work!